Oh my GOD French people forgot for the 6th time their national sport SAVATE and of course all of us that work in their french boxing.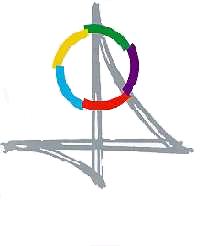 http://www.jeux.francophonie.org/
http://www.jeux2009.org/
Proud to be Japanese
Proud to be English
Every 4 year 3000 athletes from 56 member countries and 14 observer countries. Enough for savate to go to AGFIS? Yes. But will somebody make this reasonable move?
17th September - 6th October 2009 is 6th edition of Francophone games in Beirut, Lebanon without SAVATE. And always there was English boxing. How typical for Francophone games and French national sport. Important is what they call - (finesse) fineness.
Gilles Johannet - leader of French expedition (Ministry man) - Gilles - WILL SAVATE BE PRESENTED in this games? Did somebody from FIS savate contacted you? No?
Francophone countries:
History: